"y puff, ya no hay nada"
– no quiero desaparecer, simplemente quiero ir a un lugar donde no existan molestias y que  te elijan antes a ti que a un completo desconocido :/ -Another World (:
Orgullo...
me siento tan orgullosa de tener las amigas que tengo: Eliette, Valeria , Lucero y miniValeria, y mas.y tambien muy orgullosa de la familia a la que Dios quiso que yo perteneciera, LOS AMO TANTO ♥ 
Watch
´WT!
"my opinion"
– NO  ME MOLESTA LA ACCION , ME MOLESTA EL HECHO DE QUE NO TENGA LA SUFICIENTE CONFIANZA PARA CONTARME LAS COSAS POR SU CUENTA Y ME TENGA QUE ESTAR ENTERANDO POR OTRAS PERSONAS :/
Watch
ES OFICIAL; NECESITO UN BALDE PARA TODA MI BABA *¬*
Jennifer Lawrence
De tantas fotos que veo de Jennifer Lawrence :), siento que ya la he visto antes ,como si la conociera :/
Culisuelta?
Me da ganas de empezar a llamar a cierta personita culisuelta .-.
Injusticia .-.
Quiero ponerme a mi y a mis otras 3 hemanas en mi foto de twitter y no puedo :/
Opinion sera.... .-.
Zayn se ve tan bien con la ropa de Liam *¬*, se me cae la baba invisible .-.
PEEEEEEEEEEEEEEEEEEEEEEEEEEEEEEEEEEEEEEEEEEEEEEEEEETA :)
Muy cierto u_u e inaceptable
Person: I love the song That's What Makes You Beautiful
Me: It's What Makes You Beautiful
Person: I like the part when Niall sings.
Me: Niall doesn't have a solo
Person: He's the one with the black hair, right?
Me: ohmygosh no.
Person: Yeah! There's Zayn with blond hair, Liam with curly hair, Louis who looks like Justin Bieber, Harry with straightish hair and Niall with black hair.
Me: DIRECTIONATOR!
Watch
chewy-hughey: I finally finished my Niam video. Woohoo. k love you guys.  - Amy xx all my videos esta aqui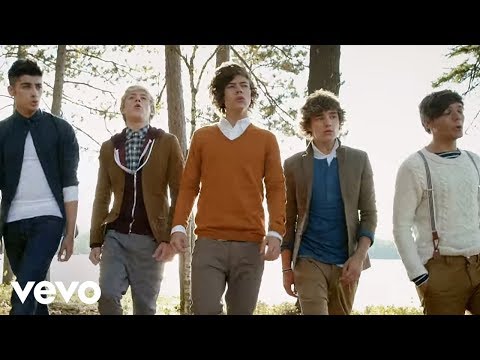 Alò?